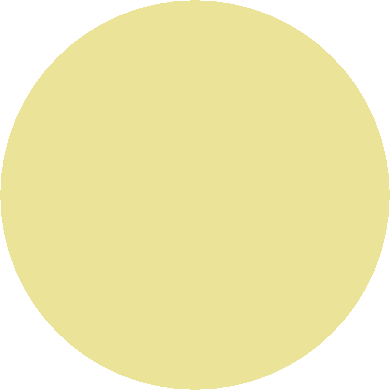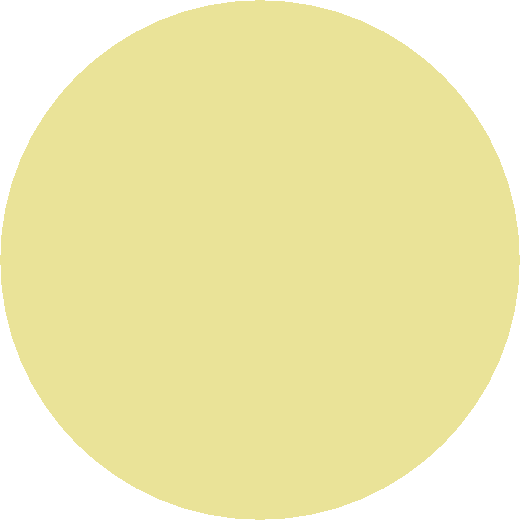 Please continue to pray that many doors of opportunity will open to us  to tell the story. 


  The primary purpose in seeking doors of opportunity to tell the story  is to minister to and to bless the   lives of God's people.  As the LORD admonisted Peter, "feed my sheep" and as the Apostle Paul stated, we should "build up one another in the faith," that is our desire as we go from place to place to minister in His name. 




  That "feeding" and "building up"  may take on several different forms in the ministry that the LORD has given us:


1.  We seek to exalt the LORD when we tell the story and show the video of the awesome things the LORD is doing in India in
bringing the Light of the Gospel to those in darkness in the hill villages of Northern Tamil Nadu, and the rescuing of more than 330 destitute children in that area.



2.  The Praise In Song service in a beautiful time of  worship
in singing praises to the LORD and expressing our love and adoration to the King of King and LORD of lords.





3.  The Music In Worship Workshop is a wonderful opportunity
to learn about the place of music in worshiping our wonderful LORD; it's origin and it's design, and it is an exciting study of God's Word designed for  the benefit of all worshipers. 



4.  Speaking and singing His praises is an opportunity to do a
combination of all of the above, in seeking to build up the body of Christ and to bring glory to His  wonderful Name.   

  We would be delighted to come to your Church or Group, very small or large.  Our requirements are simple, and that is, that we will come at no expense to you.  We require no financial commitment on your part.   If people want to give to the work, 100% of that gift goes to the work of the ministry.  We receive no personal income from this Ministry.

  Will you prayerfully consider this opportunity?  Please contact me by any of the sources below.  I look foreword to hearing from you.

Shop and give to REACHING

  check out this WEB Sites also: 

Please specify REACHING

IF YOU CAN COME TO ANY OF THESE EVENTS, WE WILL BE DELIGHTED TO SEE YOU.